• 2 Bedroom • 2 Bathroom • Hot Tub
• Wood Burning Fireplace
• Full Kitchen • Sleeps up to 6
Echota 78 – Family Tyme
This fantastic 2 bedroom 2 bathroom cabin has lovely wooden interior walls throughout. The living room is perfect for snuggling up in front of the fireplace, watching TV, or visiting with family. The cabin comes with an array of board games that the whole family will enjoy! With fully equipped kitchen, wood burning fireplace and relaxing Hot Tub on private deck, there will be no reason to venture out of the cabin. The bedrooms have beautifully designed wooden King size beds. Take advantage of the rockers or swing on your front deck and take in that fresh mountain air. This great rental is located LESS THAN ONE MILE from Sevierville Golf Club and WILDERNESS RESORTS Indoor/Outdoor WATERPARK
More Information
This fantastic 2 bedroom 2 bathroom cabin has lovely wooden interior walls throughout. The living room is perfect for snuggling up in front of the fireplace, watching TV, or visiting with family. The cabin comes with an array of board games that the whole family will enjoy! With fully equipped kitchen, wood burning fireplace and relaxing Hot Tub on private deck, there will be no reason to venture out of the cabin. The bedrooms have beautifully designed wooden King size beds. Take advantage of the rockers or swing on your front deck and take in that fresh mountain air. This great rental is located LESS THAN ONE MILE from Sevierville Golf Club and WILDERNESS RESORTS Indoor/Outdoor WATERPARK
Please see availability on the calendars below and tap on Reserve Now for more availability and booking.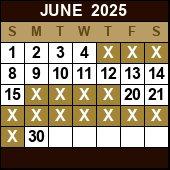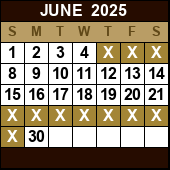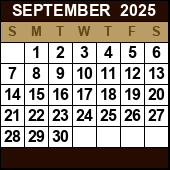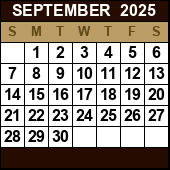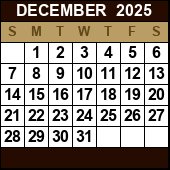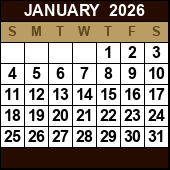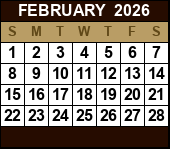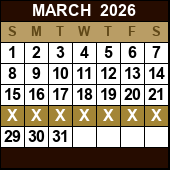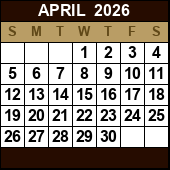 I am a certified hotel snob and Family Tyme was wonderful. I was very skeptical that it would meet my high expectations. Last time we were in the area, we went through three cabins before we found one to meet my high standards. I was thoroughly impressed with Family Tymes. It was far away enough from the crazy traffic of Pigeon Forge and Gatlinburg but close enough to Sevierville to shop for necessities. We will definitely be staying there again when we return to the area.
The Cabin was just as described on line and in the pictures. There are quite a few steps to climb for the " more mature" crowd, perfect 2 bedroom with 2 seperate baths and hot tub on a screened in porch. We stayed in March so we still had firewood for the Fireplace and it was nice extra on a chilly evening. Close to anywhere u want to be in the Smokies but not so close to all the hustle. We plan on going again when the little ones get a bit older and will definatly use this cabin again.
This cabin was every single thing I could ask for and more! Me and my son had an amazing time and absolutely enjoyed ourselves. The staff was amazing the cabin was clean and felt warm and cozy such an awesome experience I will be back every year!
There were 5 of us and everyone loved the cabin and the location was great. Would love to go back in the fall. Lots better then a motel room.
Very clean with room for us to spread out, which is important when traveling with teens/preteens. We were in the hot tub every night. Enjoyed being in the woods away from all the tourist traffic, yet it was very easy to drive to wherever we wished to go. Would recommend to anyone traveling in the area.
Cabin is just as described. Very clean and great location. Will be planning another getaway very soon.
Contact Information
Email us at: info@oldmilllodging.com
Call us toll free at: 1-855-774-4244
Please feel free to contact our office at
865-908-5600 for availability!
E-News Signup
Sign up for our newsletter to receive the latest news, events, updates and more.